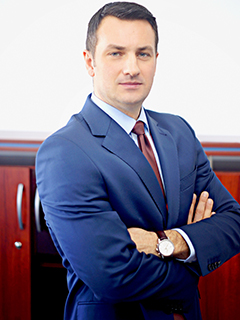 Sales and Marketing Director

Our brand is not only a traditional producer of jacquard decorations, it is also a company that prepares its collections based on the latest designs, without forgetting the customer's needs. In the pursuit of creating a homely style with the Haft brand, we show enthusiasm, diligence and persistence. We want to effectively implement our goals and the mission of the Haft brand.
I am very demanding on myself and the people I work with, as I feel responsible for the company's image.